On Air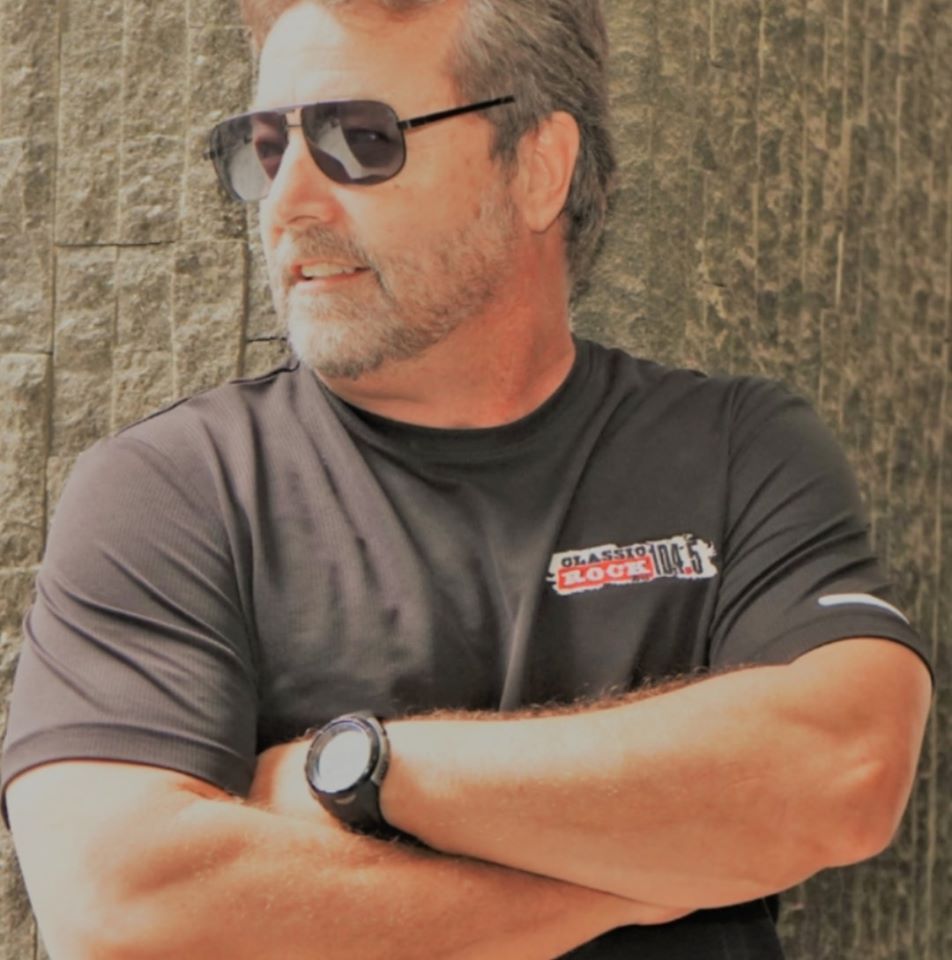 Bart Allison
Bart grew up in the panhandle of Texas(Pampa and Amarillo) and started radio after college in Amarillo. He spent ten years doing nights and afternoons in Amarillo. Moved to Corpus Christi in the mid 90's..Ventured to San Antonio and Dallas for short stints at two top 40 stations and came back to the beaches of Padre Island in the late 90's. When not on the radio he plays in a band that specializes in the songs you grew up with called Jameson, named after the delicious whiskey from Ireland…Joined Classic Rock 104.5 in March of 2017..He brings his private record collection and plays it for you every morning on Classic Rock 104.5…
Jacqui is a native Texan from Fort Worth.
She believes that the best things about getting to be a DJ are the music and the people who dig the music.
Jacqui's motto is "Life is too short, not to enjoy it." And she sure does.
Jacqui loves living in the Corpus area and enjoys it all; the people, the beach, fishing, coastal birds and having lived in the arid plains of West Texas for a while, she even loves the humidity.
Jacqui has room enough for everyone on the Midday Magic Bus Monday – Friday 10a – 3p where there's only one rule… whatever is stressing you out in these crazy times we are living in…leave it outside the door and let her take you on a Rock N Roll ride.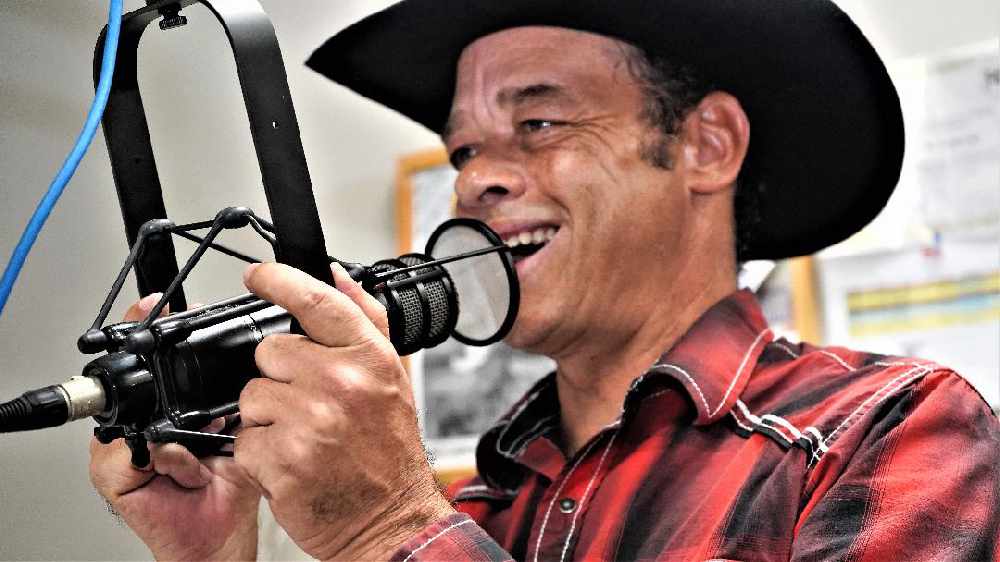 Monday - Fridays 3pm - 7pm
Monday - Friday 7pm - 12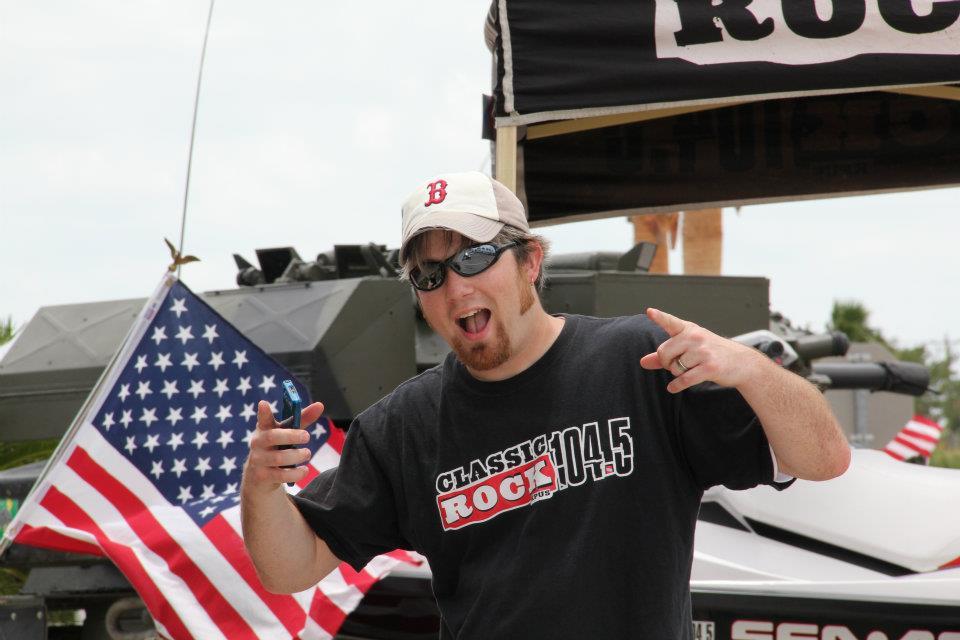 Ben Mckee Weekends: Saturday's 1pm - 6pm, Sunday's Noon - 5pm
The sexiest man in Corpus Christi he is…not!
But Ben McKee has been a stalker to your ear drums for over a decade. He arrived in Corpus via West Pennsylvania where he was born and raised. After attending the University of Pittsburgh, Ben realized his love affair with a microphone. Ben bounced around Pittsburgh rock stations and ended up at Classic Rock 104.5 where he Shut Up and Rocked your mornings for 9 years and now rocks your weekends.
Ben is a connoisseur of everything that rocks… and drinks on them.