Coastal Bend Connections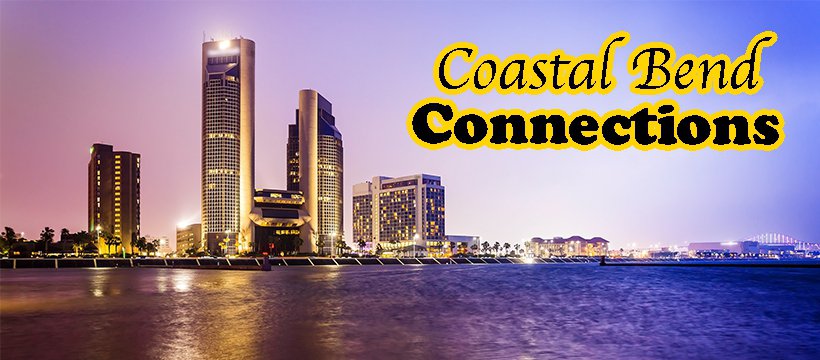 Mission

Statement
The Lead First Foundation is an innovative program that addresses a great need for youth leadership and responsible behaviors in our community. The Lead First Foundation is based on Christian principles, with its mission to prepare, motivate, and develop at-risk youth to become leaders in the area of leadership, education, achievement, and development.
Give us a call: 361-878-7380 ext22801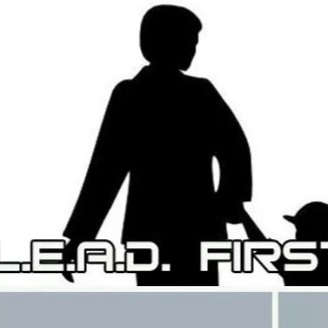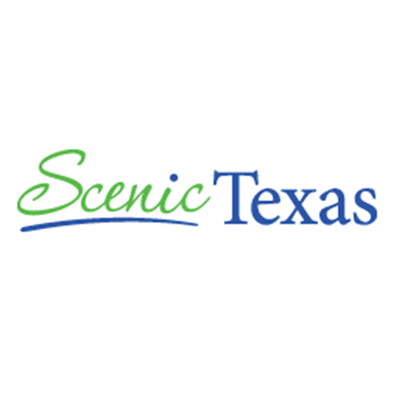 We plant trees and wildflowers, instead of billboards, to create scenic roads and improve public spaces.
OUR MISSION
Scenic Texas was inspired by the visionary leadership of Texas former first lady Lady Bird Johnson. She began the scenic movement during her husband's presidency and was instrumental in the Highway Beautification Act creation and passage. The First Lady's vision was to make America the Beautiful a reality. She said in 1968 that "Beautification is far more than a matter of cosmetics. For me, it describes the whole effort to bring the natural world and the man-made world into harmony; to bring order, usefulness — delight — to our whole environment, and that of course only begins with trees and flowers and landscaping."