Coastal Bend Connections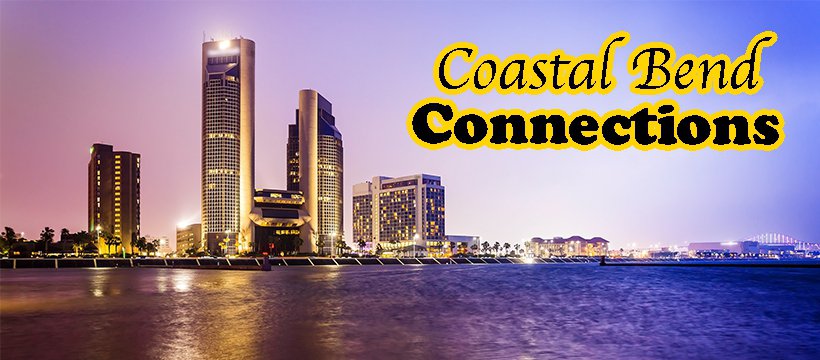 Family Counseling Service
About Family Counseling Service
Mission Statement: The purpose of this Organization shall be to strengthen children, individuals, and families by providing professional therapy, education, advocacy, and other supportive services in response to community needs.
We treat individuals, couples and families. Our professional therapists teach life skills such as communication, anger management, problem-solving, relationship enrichment, parenting, anxiety and stress management, recovering from loss and grief and building self-esteem.
FCS has been serving the Coastal Bend since 1942 and the need for mental health and victim services in the Coastal Bend is only increasing. In 2020, 76% of those we served reported issues related to COVID-19 and we expect that individuals, children and families will continue to deal with such stressors. The long-term impact the pandemic will have on mental health is significant and we have much work to do to ensure access to needed mental health services. Many of those we serve are uninsured or underinsured and this is the reason we rely on events to raise funds to help cover the cost of therapy.
We are able to provide high quality mental health care to all who seek it, thanks to the generosity of our community. Such generosity allows us to continue to fulfill our mission of strengthening children, individuals and families in the Coastal Bend.